About Luxia
Experts in aircraft cabin and carpet solutions
We are a leading company in aviation flooring
Luxia is a Canadian company based in Quebec's Greater Montreal area, whose expertise focuses on the design and production of high quality carpets, floor coverings and other products for the aviation industry. Our customers include companies with fleets of various types and sizes, as well as customers owning private aircraft. Luxia is strongly committed to its customers, to its staff, to its communities, to innovation and to the environment, and has been doing so for over two decades. This is how we proudly distinguish ourselves.
2009
Creation of Luxia, a company dedicated to the production of carpets for private and commercial aircraft
2014/18
New plant and new ambitions: in anticipation of its growth, Luxia builds a new 68,000 ft plant in the heart of Montreal
2021
Luxia expands: the company moves to new offices in Montreal and opens a plant in the United States
A team at your service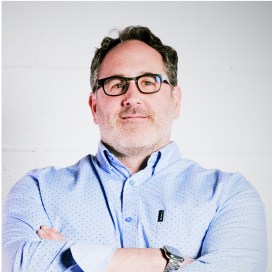 Francis Labonté
Technical Director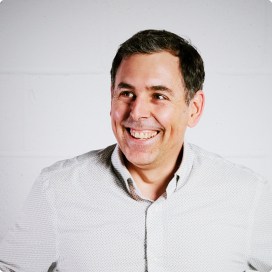 Eric Roberge
General Manager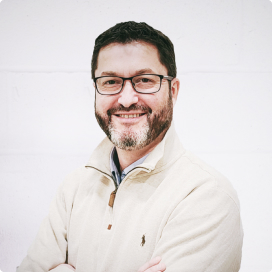 Yoann Turquetil
Business Development Director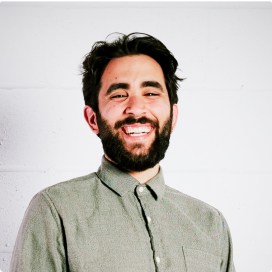 Mario del Gaudio Latif
Logistics Manager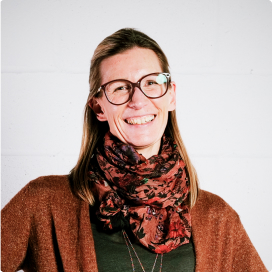 Hélène Laureys Poulizac
Director of Operations (Mobile, AL)
Worldwide presence
From Luxia's Montreal headquarters, situated in the heart of the Canadian aerospace industry, we serve the needs of aircraft manufacturers from around the world. We are expanding internationally with the opening of a new branch in the United States.
1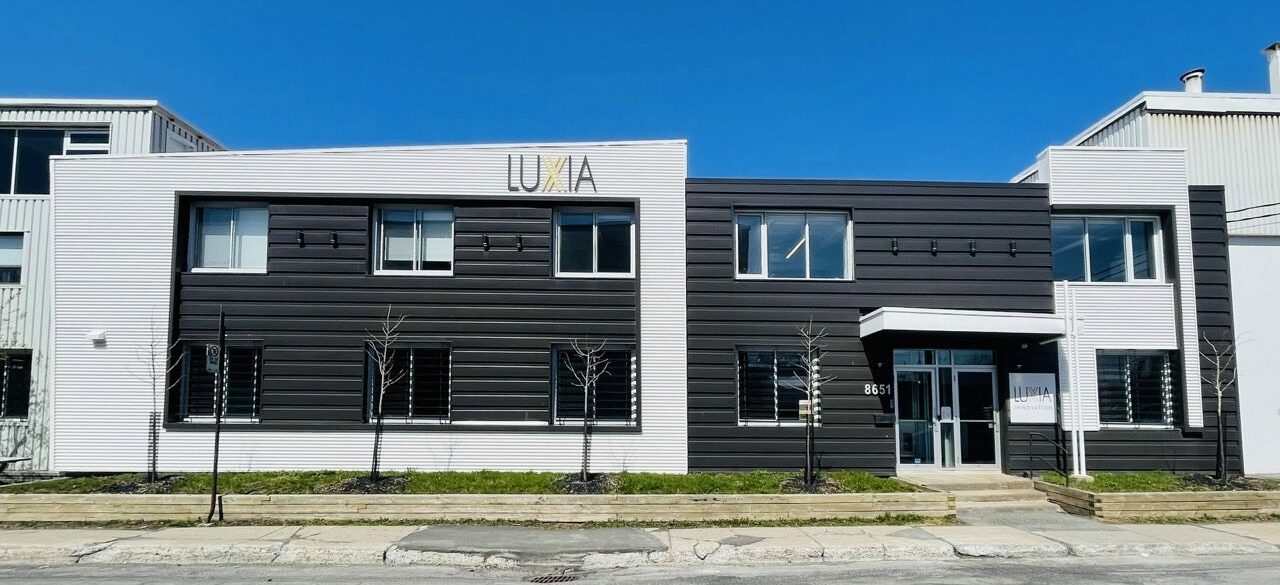 LUXIA MONTREAL - HEADQUARTERS

8651 9e Avenue, Montréal, QC H1Z 3A1 Canada
2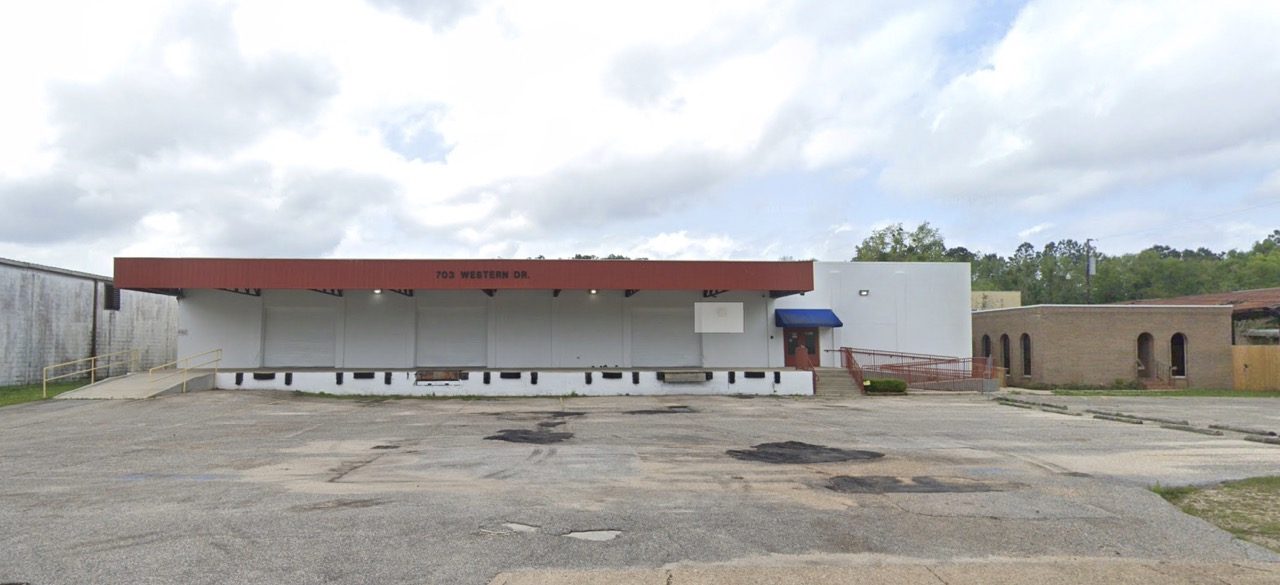 LUXIA - ALABAMA

703 Western Dr, Mobile, AL 36607, United States
LUXIA MONTREAL - HEADQUARTERS

Do you have a project or question? Please contact us
For any information or update requests, or to share your questions with a member of our staff, please send us your message: