Experts in cabin and carpet solutions
With operations in Quebec and in Alabama, Luxia is a leading company specializing in the cutting and manufacturing of carpets for business and commercial aircraft.
Discover our solutions
Expertise down to the slightest details
From mass production to custom designs, we always place creativity, sustainability and quality at the centre of our work.
Discover how
Discover our company
Luxia is a Canadian company based in Quebec's Greater Montreal area, whose expertise focuses on the design and production of carpets.
Find out more
Luxia news
Discover the latest news and events regarding our company, straight from our social networks.
---
Luxia is proud to be among the 12,000 (+) cabin interior industry professionals at the Aircraft Interiors Expo in Hamburg from June 6 to 8.
---
Our business director, Yoann Turquetil, is attending #mroam in Atlanta. Contact us to learn more about our flooring and cabin solutions!
---
Francis Labonté had the pleasure of participating in a session of the Novaré Course. On the agenda : "Innovation, engine of growth".
Products and services
Whether it's for embellishing carpets, effective soundproofing, non-slip surfaces, specialized cuts or precise finishes, Luxia will work with you in order to give your plane the desired touch, no matter the size of the project or aircraft. Our highly accurate, modern and unique processes can also accommodate custom and exclusive requests.
Expertise down to the last detail
Drawing on over a quarter century of experience, Luxia prioritizes safety, quality, creativity and durability. Our modern, high-precision equipment is designed to meet both our innovative capabilities and your diverse needs. Thanks to the creativity of our talented and perfectionist team, your project will take off.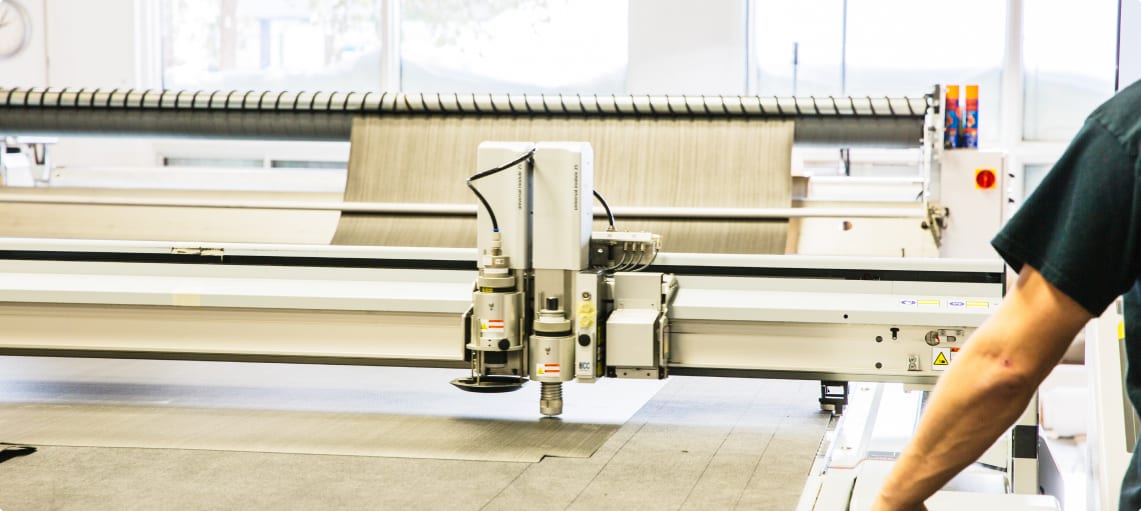 They place their trust in us



Luxia is immensely proud to count major global aviation actors such as Airbus, Bombardier and Safran among its customers, as well as major carriers such as Air Canada, Air France, Delta and Swissair. We are honoured to be part of this aviation community.
Certifications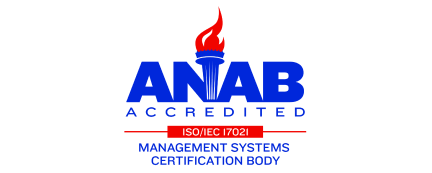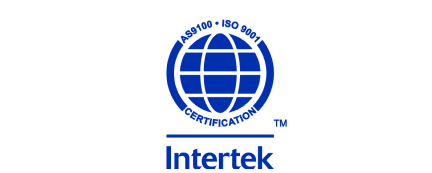 Luxia has obtained several certifications and accreditations attesting to the quality, compliance and safety of its management methods and various products. We are able to meet and/or exceed the most stringent standards of the aerospace industry, including AS9100:C, AS9100:D, ISO 9001:2008 and ISO9001:2015, among others.
Worldwide presence
From Luxia's Montreal headquarters, situated in the heart of the Canadian aerospace industry, we serve the needs of aircraft manufacturers from around the world. We are expanding internationally with the opening of a new branch in the United States.
1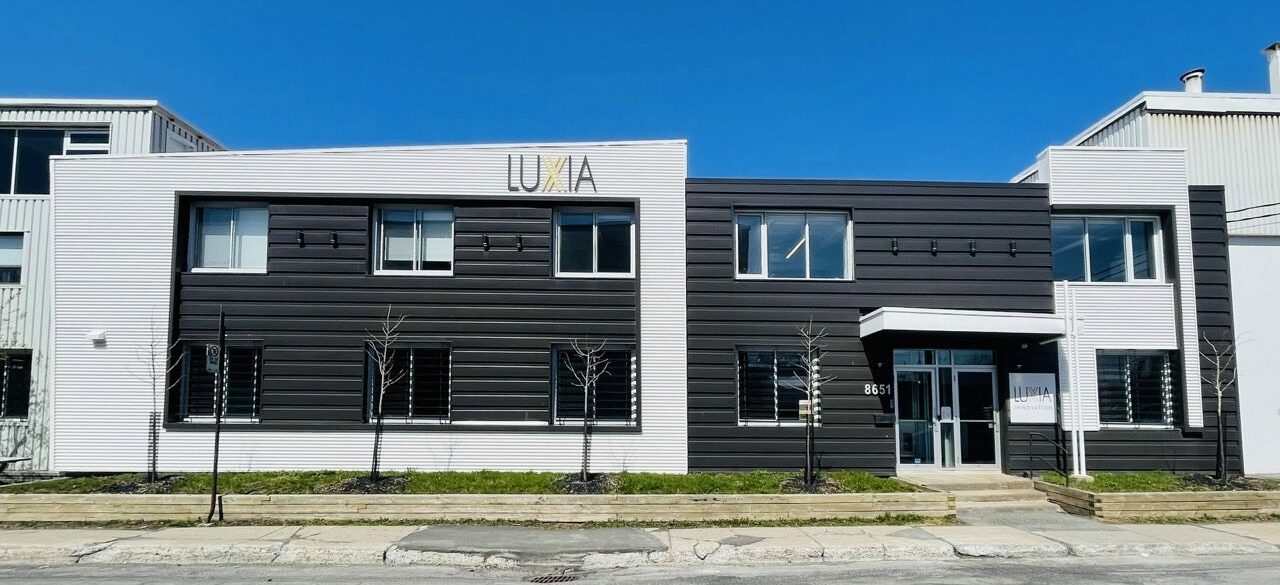 LUXIA MONTREAL - HEADQUARTERS

8651 9e Avenue, Montréal, QC H1Z 3A1, Canada
2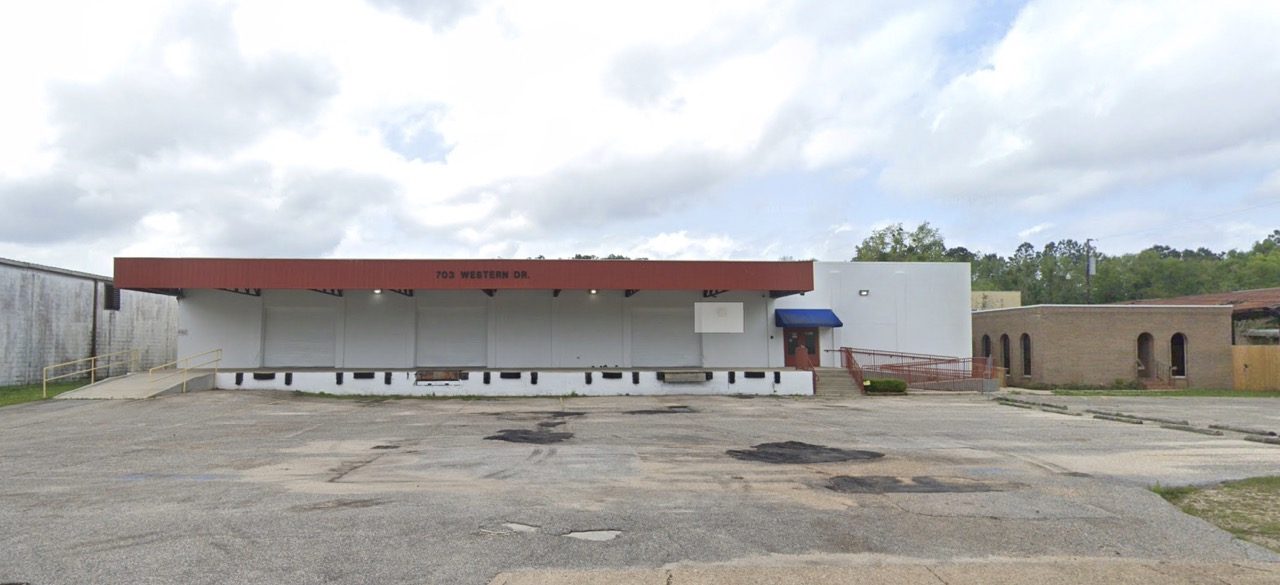 LUXIA - ALABAMA

703 Western Dr, Mobile, AL 36607, United States
LUXIA MONTREAL - HEADQUARTERS