Expertise and innovation
Nothing less than perfection
For 25 years we have been prioritizing quality, creativity, sustainability and innovation
Drawing on over a quarter century of experience, Luxia Innovation prioritizes safety, quality, creativity and durability. Our modern, high-precision equipment is designed to meet both our innovative capabilities and your diverse needs. Thanks to the creativity of our talented and perfectionist team, your project will take off.
Engineering at the behest of interior comfort
In terms of engineering, our approach must meet two fundamental needs: functional design and guaranteed comfort. Our creativity fuses it all together.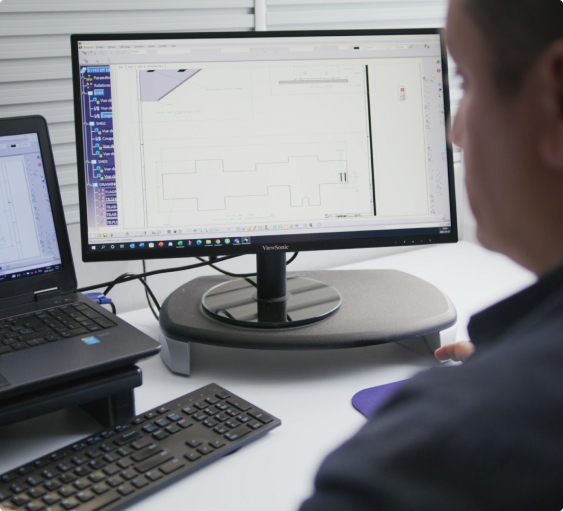 The quality of made-to-measure
Custom requests, special needs or unique concepts on a small or large scale, our high precision equipment and quality finishes are always part of the process.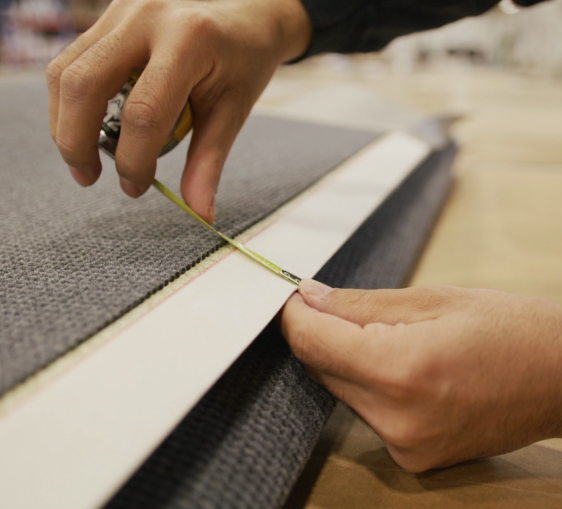 Meeting requirements in the smallest details
From government standards to specific manufacturing mandates, we ensure that the final product fully meets or exceeds quality requirements.

The ability to support you for large-scale projects
The experience and know-how of our staff, combined with the many strong features of our modern equipment, allow us to undertake any large project.

A project ? Contact us now
For any information or follow-up requests, or to ask a member of our staff questions, please contact us.