Business aircrafts
The perfection of a custom job
Comfort that reaches made-to-measure quality
Luxia is very familiar with the many needs and restrictions of private and corporate aircraft, where ingenious solutions make all the difference in terms of comfort and luxurious surroundings. Our products are designed according to important criteria: weight, flexibility, fire resistance and customer requirements. Whether for practical or aesthetic needs, our production capabilities adapt to the design concepts that will make your aircraft even more unique in appearance and comfort.
Carpets
We always prioritize a sustainable and renewable approach in the manufacturing of all our carpets, hence our decision to use New Zealand wool which provides many qualities to the aviation industry. We can customize your carpets by integrating logos, your company's distinct visual appearance, or any other graphic design that highlights your brand.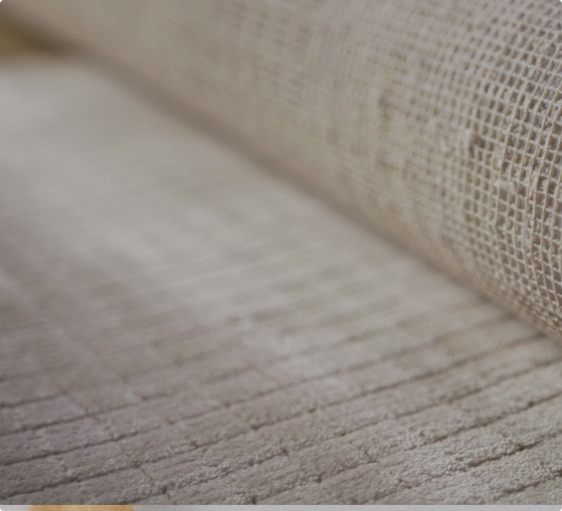 Anti-slip
The flexible vinyl we choose as an anti-slip surface does not contain textiles, is lightweight, and fully complies with safety standards. Additionally, like our carpets, our anti-slip coverings can take on many aesthetic appearances in terms of colours, patterns, effects and imitation materials.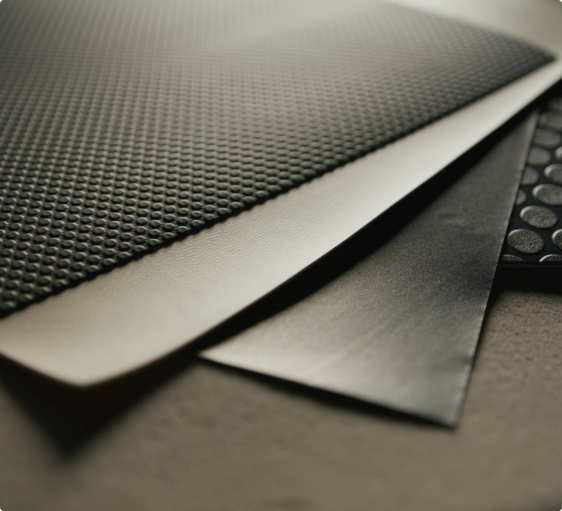 Cutting
Regardless of the floor or surface configuration, we can produce the cutting patterns required to ensure the complete coverage of the area needing to be transformed. Our state-of-the-art CNC tools can execute precise cuts and optimize the use of each material involved: fabric, leather, felt, vinyl, plastic and many more.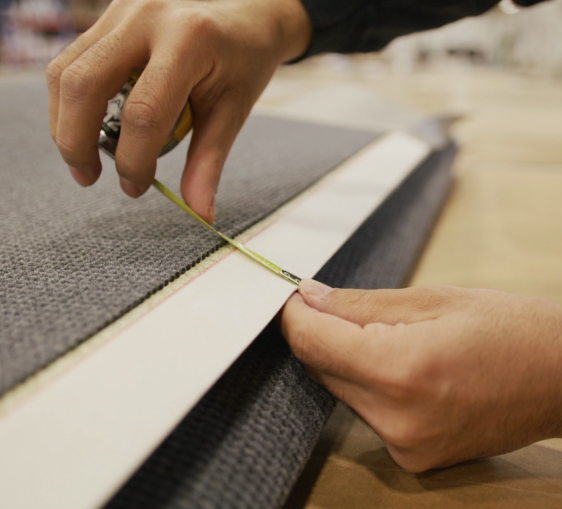 Soundproofing
Luxia's preferred thermoplastic has high absorption capabilities that serve to minimize sound as well as vibrations in the cabin. Additionally, our flexible insulation materials reduce acoustic bouncing effects, can be precision cut or moulded, and are highly fire resistant.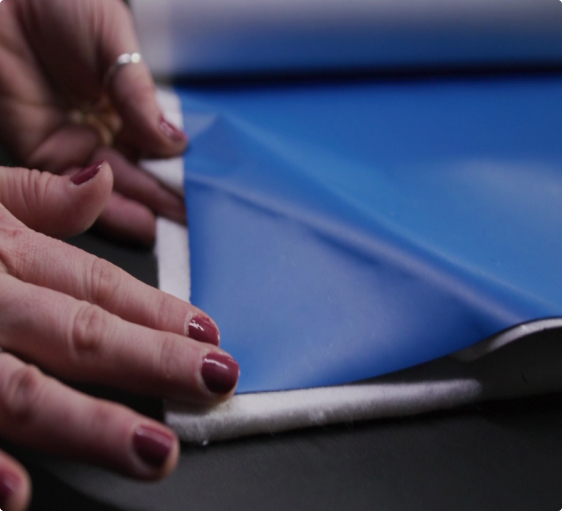 Cabin protection
We manufacture large films to protect the cabin, equipment and accessories on board your aircraft during maintenance. These protective films are extremely useful during periods of refurbishment, deep cleaning or renovation operations, whether in the cabin, cockpit, cargo hold or any other area on board the aircraft.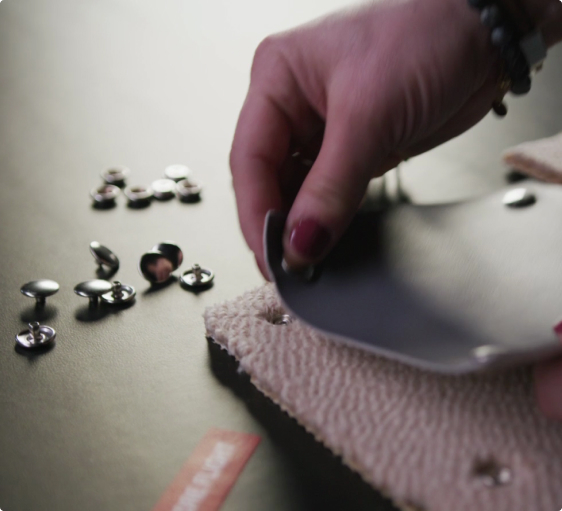 Meeting your expectations
Luxia has produced and delivered thousands of products specifically designed for the aviation industry and for commercial and business aircraft of all sizes and widths. Our experience, creativity and imagination are your allies. The materials used are free of solvents, heavy metals, mutagens and reprotoxic elements. In other words, our products must meet our own criteria and expectations as well as yours.
Our strong points
Luxia relies on its long and extensive experience, its tradition of innovative methods, its discovery of new technologies, and most of all, on the pride of a job well done and the satisfaction of its customers. Taking on challenges and developing solutions is part of our DNA. We integrate sustainable development into our production, and we are also committed to certain organizations and to showing goodwill towards our employees.

They trust Luxia



Luxia is immensely proud to count major global aviation players such as Airbus, Bombardier, and Safran among its customers, as well as major carriers such as Air Canada, Air France, Delta and Swissair. We are honored to be part of this aviation community.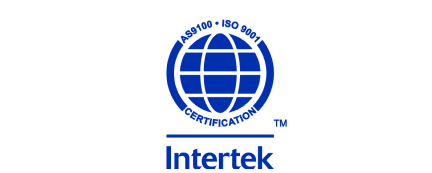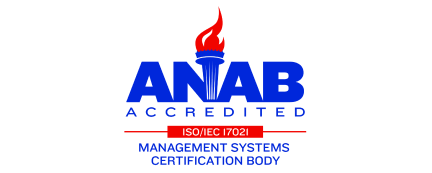 Luxia Innovation has obtained several certifications and accreditations attesting to the quality, compliance and safety of its management methods and various products. We are able to meet and/or exceed the most stringent standards of the aerospace industry, including AS9100:C, AS9100:D, ISO 9001:2008 and ISO9001:2015, among others.

A project ? Contact us now
For any information or follow-up request, or to ask a member of our staff a question, please contact us using this form